CLICK HERE FOR COVID-19 / PEAK SEASON ORDERING INFO

---
---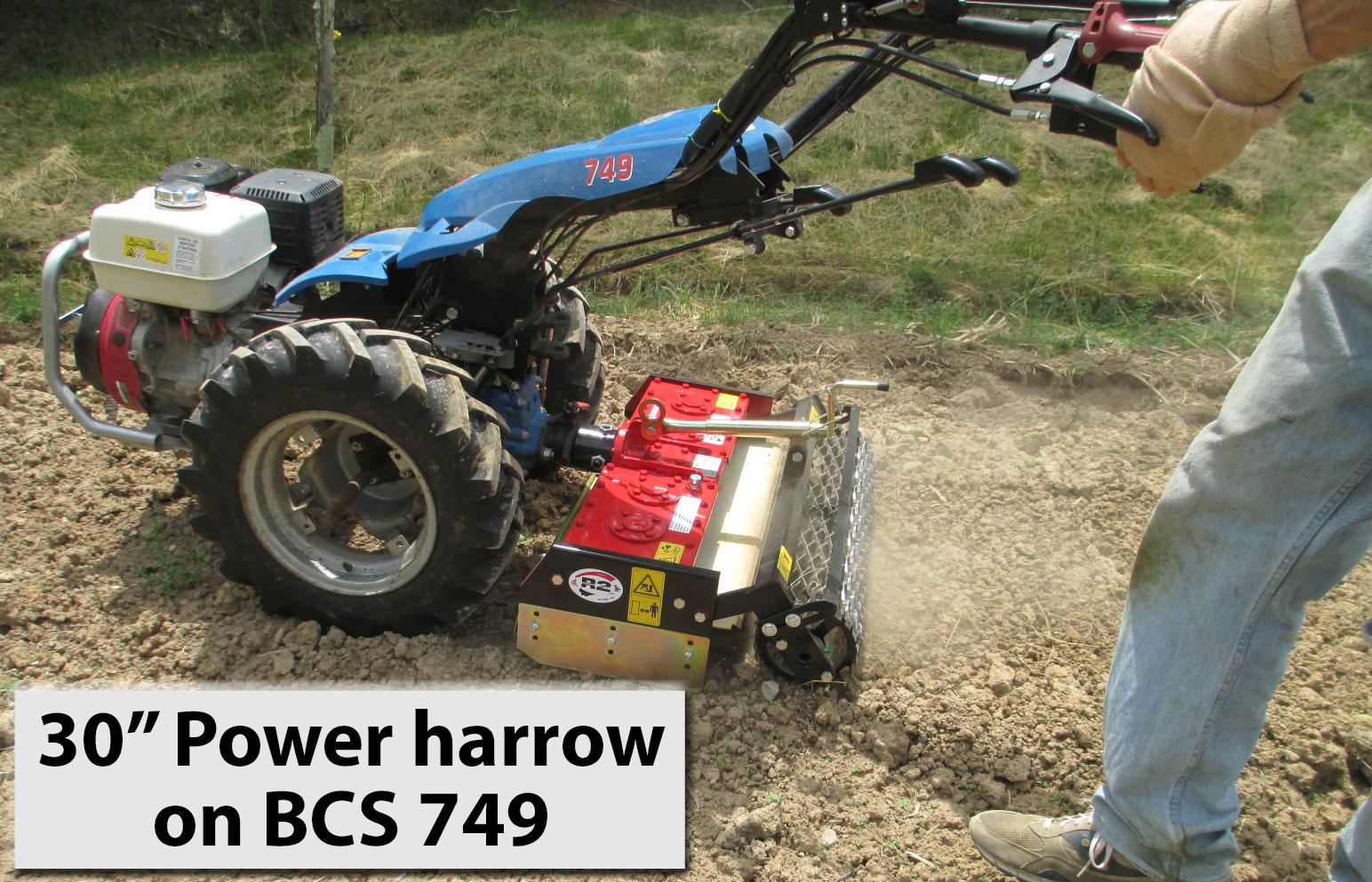 Of the 30 or so companies manufacturing 2-wheel tractors in Europe, BCS is by far the largest. Founded in 1942 near Milan, Italy, BCS sells their equipment in 80 countries and has over 500 dealers in North America.
---
Grillo, from Cesena, Italy, has also been manufacturing walk-behind tractors for over 60 years. Grillo and BCS have worked together in the past, but they currently operate as competitors… Earth Tools has chosen to represent both the BCS and Grillo brand walk-behind tractors, in order to give our customers a more complete tractor selection.
---
Established in 1958 in Sossano, Italy, Barbieri has been a long-time manufacturer of high-quality small-scale agricultural equipment. Earth Tools offers ONE MODEL (the largest) of the Barbieri line of walk-behind tractors to fully round out our tractor selection.
CLICK HERE for a list of Grillo servicing dealers in the USA and Canada; simply type in your ZIP / Postal code, and it will tell you your nearest dealers.
---
VS.
---